All-Ukrainian charity project "City of Goodness" - let's help together!
Before the war, our "love of Ukraine", meant creating a first-class product, that is second to none and showing concern for every customer.
But after February 24, when the war broke out in Ukraine, we realized that the mission of IRENE BUKUR is to also take care of Ukrainians who need help.
After getting acquainted with wonderful mothers and children who are under the care of the charitable all-Ukrainian project "City of Goodness" and its founder - Martha Levchenko https://instagram.com/maybutneua, we realized that we want to help with regular concrete actions.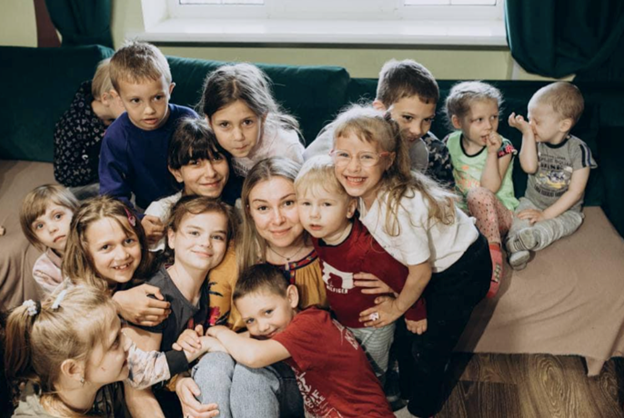 "City of Goodness" is not just an organization, but a real home for mothers with children, who find themselves in a very difficult situation: victims of domestic violence, loss of a home or parents, and living below the poverty line.
With the beginning of the full-scale war, the "City of Goodness", took in many families who were forced to flee the fighting. Therefore, the work of the centre requires additional resources. We saw with our own eyes, how sincerely the organizers of the project are fighting for every child and mother, providing support and help, in terms of personal growth and plans for future education and employment. Right now, volunteers are building a new apartment building for the City of Good to help more women and children.
We joined the charity project "City of Goodness" and delighted mothers with cosmetic kits because, despite the difficulties of life, each of them is a woman who wants to feel special and taken care of. We also took it upon ourselves to finance the monthly supply of fresh fruits and vegetables, so that every mother and child has access to a healthy diet.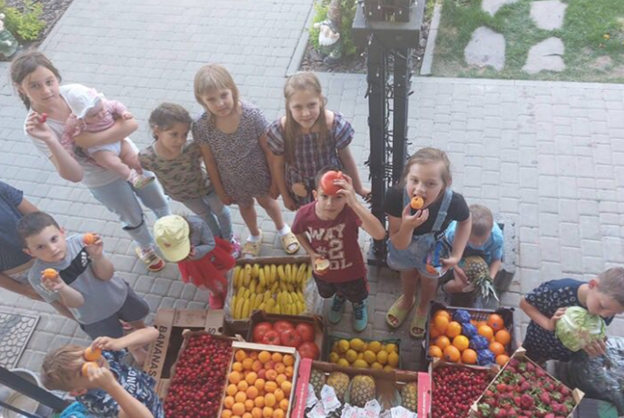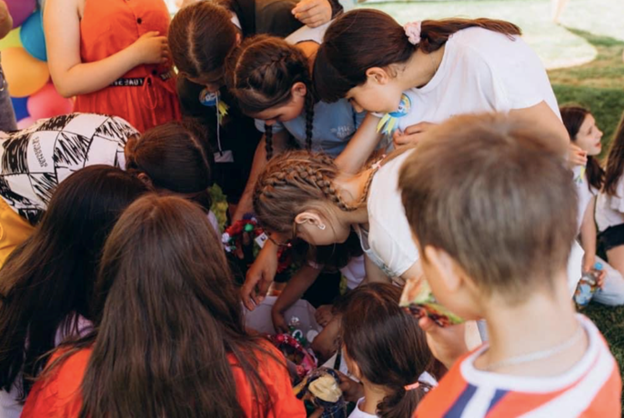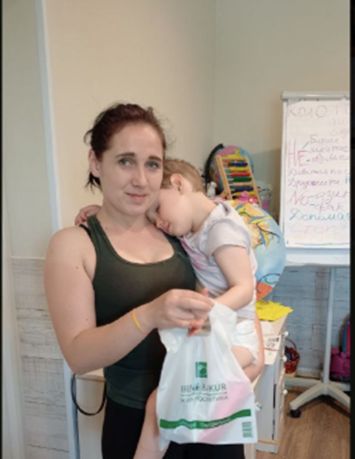 In addition to financial aid, the author of the brand Iryna Bukur wants to personally help women from the "City of Goodness" in their formation. They do not want to live there permanently, but seek to stand on their own two feet and build their own lives. So we are already developing lectures, trainings, and offline meetings, we also want to help those women start a career - to become part of our call centre team.
So if you buy IRENE BUKUR cosmetics, you have ALREADY JOINED a good cause.
If you want to support women and children who are under the care of the "City of Goodness" directly with donations, you can do so here https://misto-dobra.com.ua/#donate
Thank you for your trust! Together, we can change this world for the better!