Our manufacturing
The development of Irene Bukur formulations is carried out in collaboration with advanced cosmetology, biochemical and biotechnological laboratories in Switzerland, France, Germany, Spain, and the USA.
Production of designer cosmetics Irene Bukur is carried out in accordance with the standards of ISO 9001 and GMP (standards of production and quality control of pharmaceuticals), which guarantees the safety of each product
Control and compliance with the quality and efficiency of the product by European standards occurs with the participation of the company Irene Bukur (Suisse) SA, Switzerland.
Partner laboratories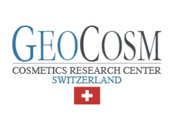 Geo Cosm Company, SWITZERLAND — specializes in the research and implementation of anti-aging technologies, as well as the development and production of cosmetic skin care products.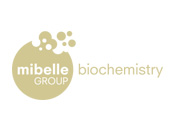 Mibelle Group, SWITZERLAND is engaged in the working-out and development of innovative high-quality assets based on deep scientific know-how. Uses modern encapsulation technologies that guarantee optimal bioavailability and maximum effectiveness of the active ingredients.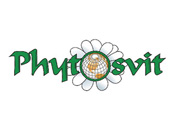 LLC "Fitosvit", UKRAINE — the first in Ukraine certified by euro standards manufacturer of medicinal plant materials. It grows herbs on its own fields without chemical processing, has its own accredited laboratory, which controls the quality of raw materials.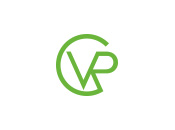 LLC "NPK" Vilarus", UKRAINE - is engaged in original technological developments in the field of cosmetic raw materials, uses the CO2 extraction method, which provides 100% natural and up to 99% of the therapeutic properties of the components, their environmental friendliness and safety for the environment.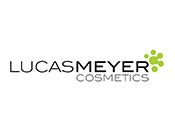 Lucas Meyer Cosmetics, FRANCE - is engaged in the development, production and sale of innovative ingredients for cosmetics and personal care products. The development of each ingredient is supported by rigorous research.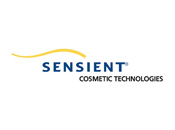 Sensient Cosmetic Technologies, FRANCE — is a recognized world leader in the production of innovative products (peptides, active bicomplexes) and is engaged in the development and production of high-quality ingredients for the cosmetic industry.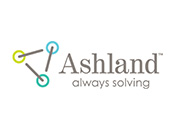 Ashland Specialties France / Isp Vincience Laboratoire, FRANCE — is a biochemical laboratory in which more than 40 scientists work. This laboratory has its own research center, which deals with molecular, cytological and histological studies of the skin and hair.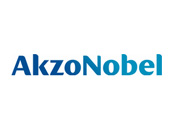 AkzoNobel Surface Chemistry, LLC USA — is engaged in the production of active ingredients using innovations and a scientific approach to the development of technologies.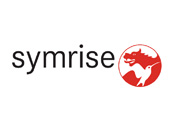 Symrise GmbH, GERMANY — one of the world's leading suppliers of cosmetic base materials and functional ingredients.
BASF, GERMANY - is a leading partner in the global hygiene industry. It has a wide range of products, including active substances, pigments and UV filters.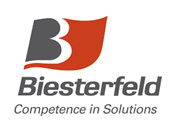 Biesterfeld GmbH, GERMANY — manufactures special-purpose products with the help of know-how, scientific experience and innovation, which lead to the birth of innovative solutions with advanced technologies using.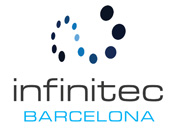 Infinitec Barcelona, SPAIN - an independent biotechnology company that manufactures active ingredients for the cosmetic and biotechnology industries, specializes in research, process development, synthesis and production of peptides, high-tech delivery systems and other innovative active ingredients.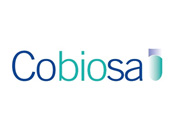 Cobiosa, SPAIN — is an independent company that specializes in the production of natural ceramides, marine ingredients and botanical extracts from the Andean region.
DSM, NETHERLANDS NETHERLANDS - is a targeted global research company that deals with issues and provides innovative solutions in the areas of nourishment, hygiene, medical devices, etc.